2o tools for creating amazing visual content for social media
20 tools for creating amazing viuasl conent for social media
Nowadays visual content whether its on your website or social media sites you made have visual content. I went through my MacBook Pro and iTunes in search of new tools to use for visual and video apps or websites to use for social media and my website. But here's the thing most of the apps for not free and cost more than I want to spend at this point. I would like to try them out first. Many of these tools you're familiar with and some are new to me. To read more on list of tools to use click here.
Online Graphics tools
Animation Wave Make social media videos online. Make explainer videos, try whiteboard style animation, design HTML5 banners or create animations inHTML5, and make stunning presentations. Paid.
Lumen5- Everyone knows about this one! Turn your blog posts into videos. I did make a video but squarespace doesn't let you add unless you're using the video platforms. You can't just ended it which sucks!
BIGVU This is a website that has many ways to enhance your videos, tools to use, and apps or online to use them. Here's the link to all the features listed below.
Telepromter- Make your own script and as you make your video Telepromter lets you read it from your iPhone screen.
Online video maker Creat stunning storyboards using the composer and add texts, logo, and images. Formats for to optimize for social media. Video creator for social media. Make explainer videos, testimonials, celebrations, announcements, reports, and more.
Flixel This website has many products to use for creating visual storying and cinemagraphs.. Transform your visual storyingtelling creating videos and turning them into cinemagraphs. The creation process: import your videos, trim your clip, select your still image and paint over the still image to reveal the motion. Theres editing and filters tools to make it even better to share across social media sites. Paid plans. Cinemgrphs are the newest trend!
List of products
Cinemagraph Pro macOS
Cinemagraph Pro for IOS
Persecond
Fixel TV
Fixel Screensaver
Cinemagraph hosting
Photo editing
Polarr This link goes directly to the polarr wiki to help you see all features, tutorials, and news articles.
Effect Matrix If you have a MacBoook Pro it's hard to find apps for your desktop as I have find out. Or they are very expensive. I found this site full of photo editors and other different ways to use photo effects.
GrAPHICS, GIFS, AND ANIMATIONS APP TOOLS
Animono-
Rocketium- Make quick videos in 5 minutes for social media., small business, and intro videos. App free and paid plus.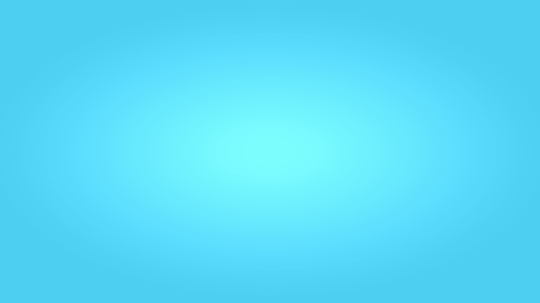 Animaker- Here's a list of their features with other video makers. Infographic video, vertical and whiteboard videos, 2D video maker, and intro videos. Free and paid plans. GO here for the tutorials on each feature because it's too long and many awesome effects and ways to create it. It's a great and amazing animation video maker for anything. Must read more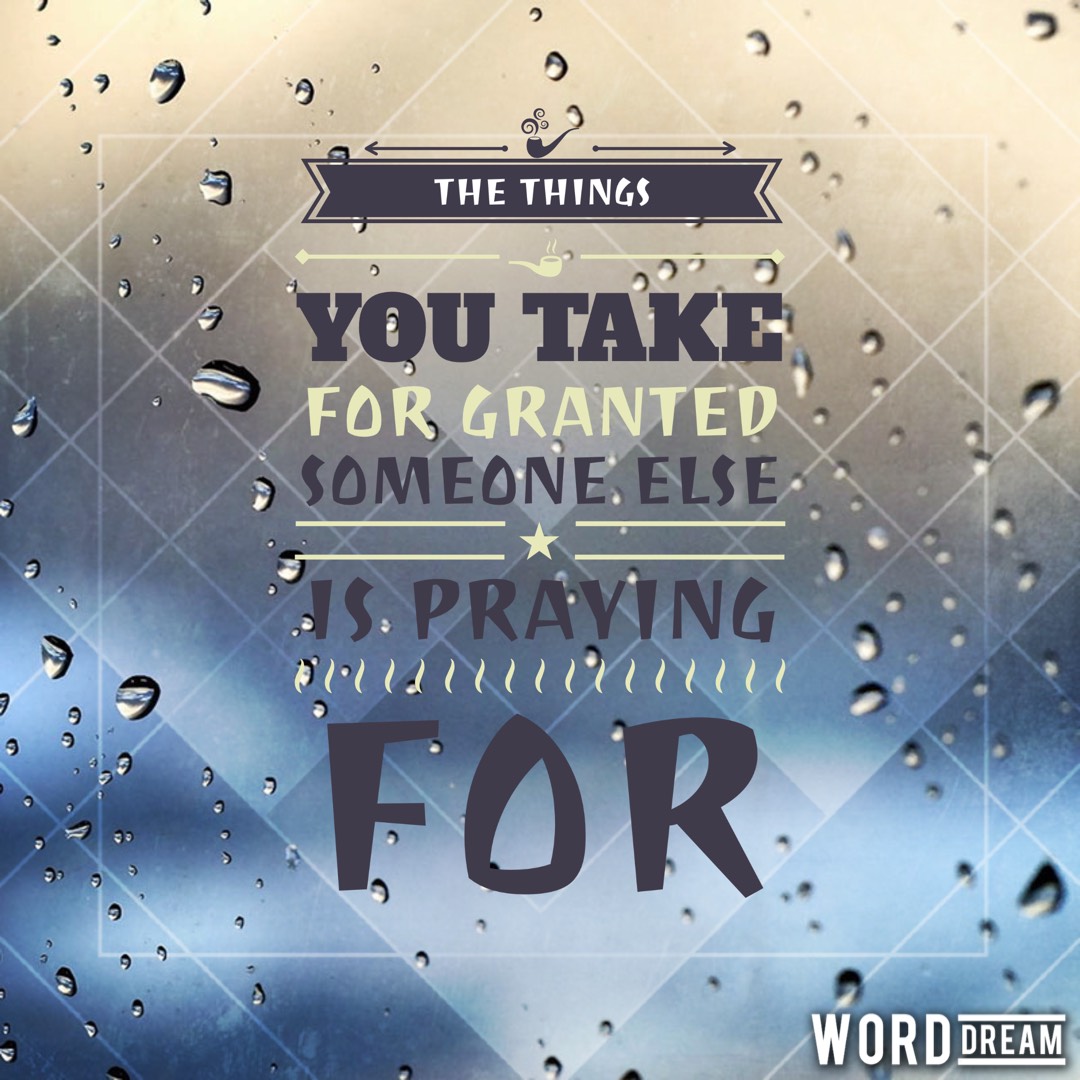 Word Dream font Add words to your photos, tons of collection of templates, over 200 graphic font styles, 150 different randomly generated styles, texture, gradient, multi colors, and 3d perspective effects
Anchor- This app you can broadcast your voice, music, and conversations over your phone and share to social media. Free
Logo Sway iTunes store and app store. One of the great ways to make graphics with many features for social media
Gifs.com- Gif maker, highlighter maker, personalized gifs, sticker maker, auto gif maker, and gif player.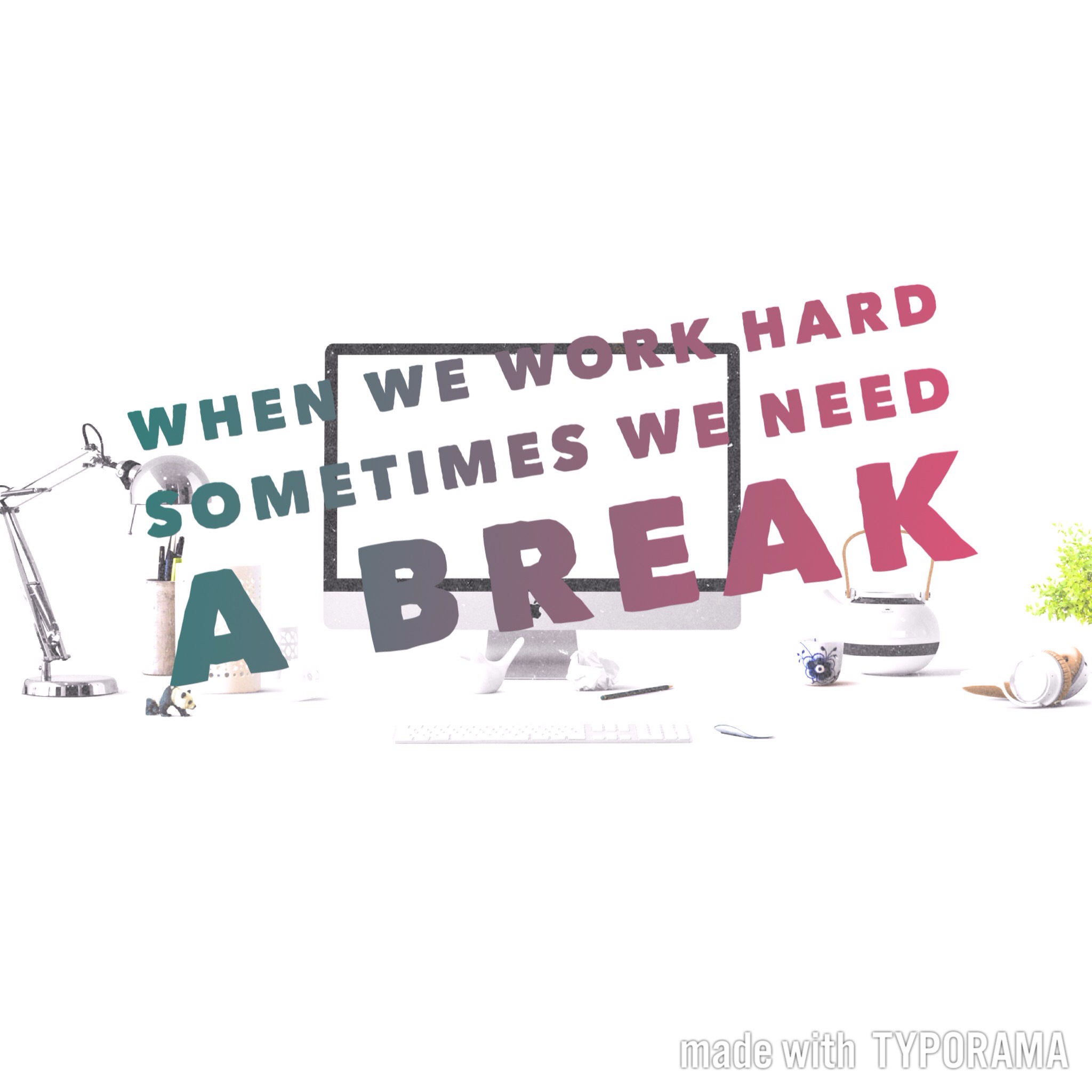 Typonamia Create amazing visuals by "automagically" transforming your text and photos. Use tons of text layouts, typefaces., and backgrounds. It changes font styles if you keep clicking on each style they offer. Editing tools and overlays. I found it average app.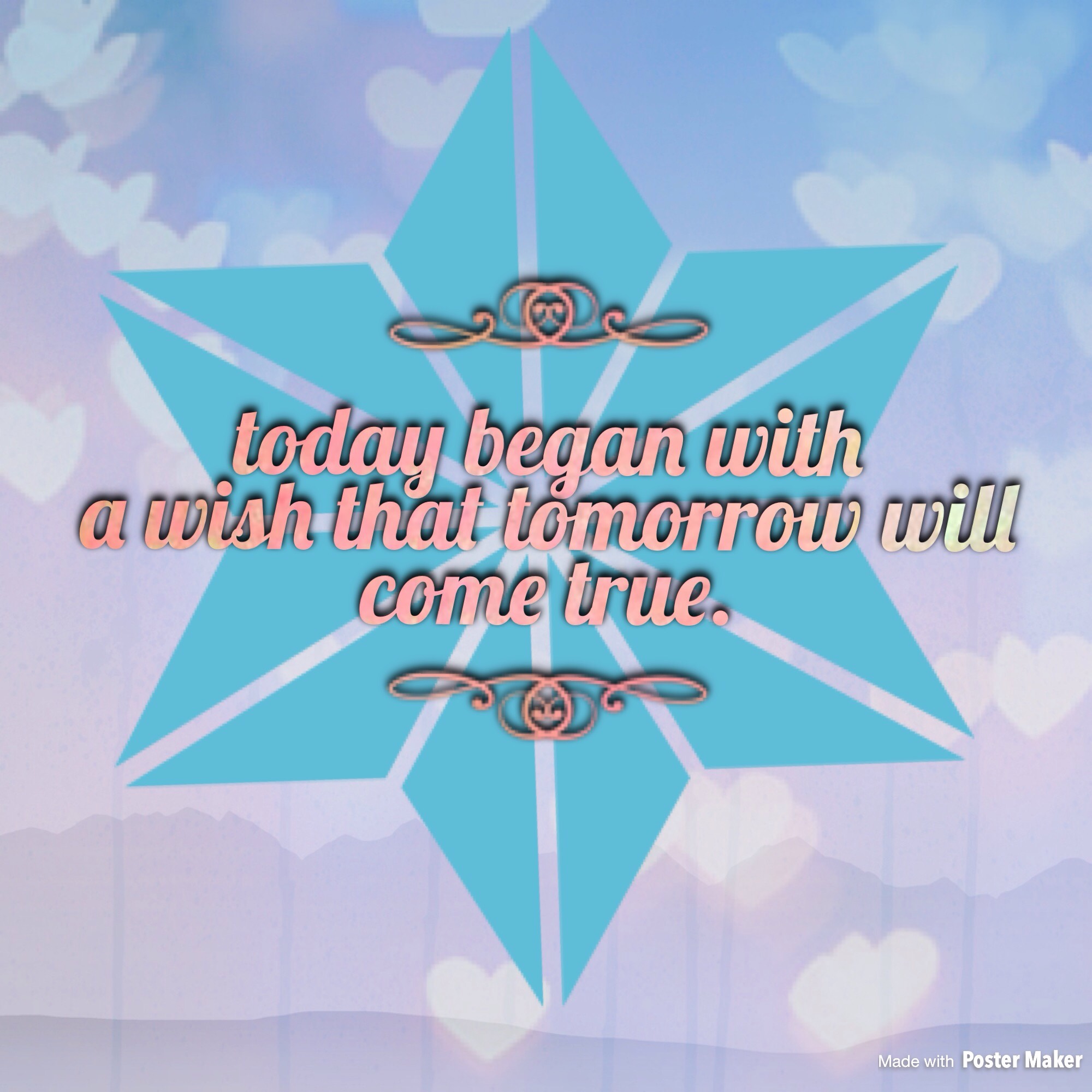 Poster maker Poster Maker allows you to write quotes, design poster, send a photo message or wish someone happy birthday. Custom backgrounds, badges, accents, borders, ribbons, icons, grudge, floral, and the basics. Mix and combined combinations of text and artwork and create the best poster for your social media.
Text on photo Add text to your know personal photos are use many of the features such background, textures, fonts, and colors to make your own design.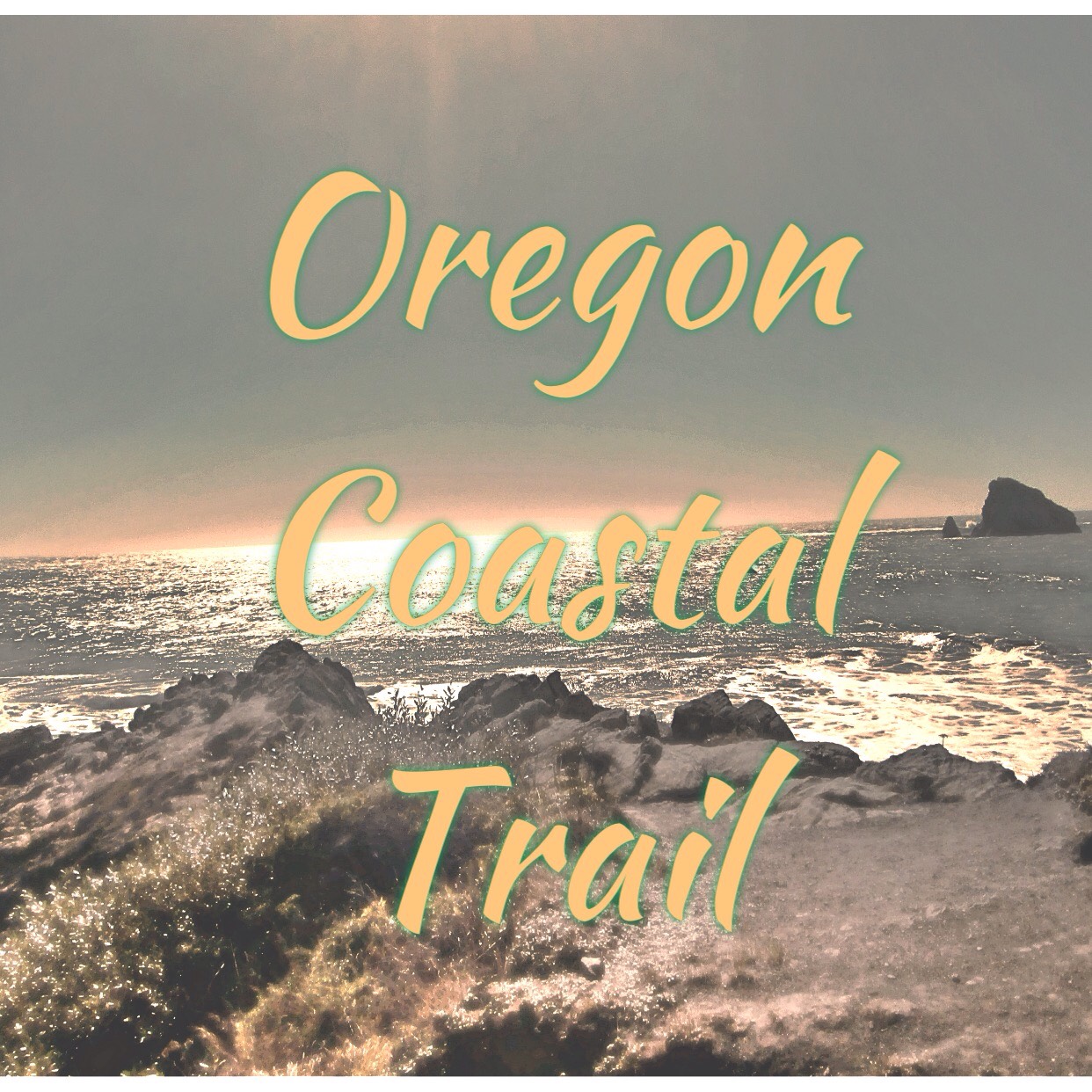 Image quote Add text captions to photos. Features 20 designer templates, backgrounds, customize words, fonts, color, and use your own photo to share on social media sites.
Studio design I had a hard time finding my way around and there wasn't a back or undo button. It does make cool effects. This was a recommended on from buffer.
record audio apps
These list of apps you can record your voice, music from your phone and share with friends through text messages, social media, and other forms of communication.
Designrfix Graphic Design inspiration designrfix.
What's your list of tools you use? Share and comment which ones you use and recommend!