How to add related products on squarespace
How to add related products on squarespace
As I was looking at new ways to use squarespace to design my own website I came across in the forums about adding related products to your products page. I thought what a great way to get your customers to not focus on one item but to give them more ideas in return you might get a sale.
How to add related products
The first thing I recommend is to use your categories and tags depending on what your selling. As for me I use both. The reason why is because to break them up better I need tags. ie example 1. My photos of flowers is my category but I have many different kinds of them so to add the right flower type I need to be more specific. As well as my Oregon coast photographs. I tried it using it with only the category and the same exact pictures came up on everyone I adding related pictures to it. So I needed to narrow it down more. That's where tags came in. It's up to you how you decide to use them or not but this is how I did it on my products page.
Click on additional information under the listing of that item and go to the right bottom corner where you'll see a + icon. Click on it and it opens up the features that are part of squarespace designs and add-ons. Next click on the summary block using one of the 4 choices of layout which I recommend the carrousel one.
Under layout and design you want to do a few things to improve the look. Center, right or left under metadata or below or above the image for the title. Choose how many you want to show on it maybe just 2-3 but I went with 3-4 because when you see the finished look it gives more pictures which means more choices for your customers.
Under design tab is where it's important to specific what you envision by changing or using default settings to add your related products. I keep all the defaults except under to switch from none to category then enter as an example "Flowers". I'll use tags if needed in my case of the many styles and types of flowers there is. I want to keep the tags related to the picture featured because they must have liked the roses and to see more might bring in a sale.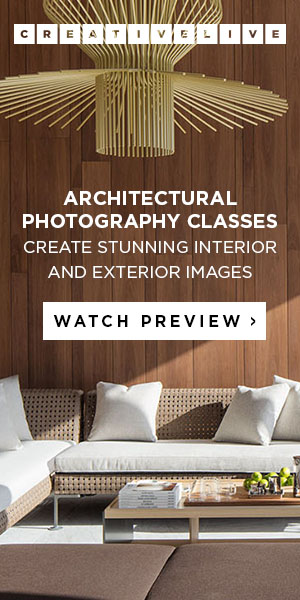 Video tutorial:
Here is a brief video tutorial to show you the steps.
In the end, this will be great to gather more sales when your customers have more options to look at rather than searching through your shop. Click here to see my shop.
Please read my disclaimer policy do to this website receives a small commission from its advertisers if you click on any banners or links.